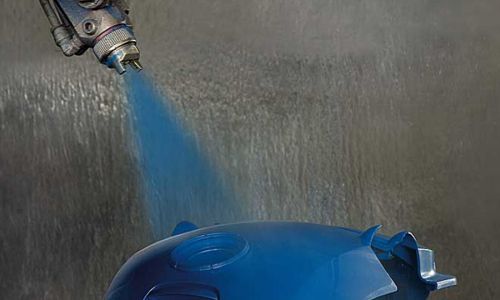 Surface Coating Operation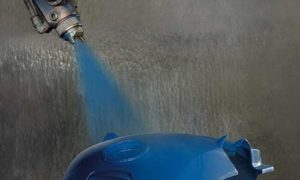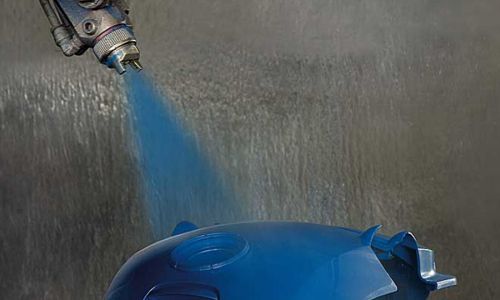 The various manufacturing processes such as casting, forging, machining, hot working, cold working and joining processes etc. produce different surfaces. Therefore for getting desired surface of the part, subsequent surface preservation processes are needed. These preservation processes are called as surface coating of metals. Coatings on surfaces are employed on most metal parts, either for protective or for decorative or for both purposes.
The main objectives of coatings involve for the purpose of decoration, surface protection, corrosion resistance and providing of a hard surface. The surface covering with coating must be uniform and free from runs, checks or peelings. Coatings are commonly applied to the finished components to form the final product. For successful coating, clean and smooth surface finishes is required for assuring good adhesion during coating. Cleaning operations are performed both preparatory to finishing operations and after finishing operations. They are primarily used to remove dirt, oil, oxides, scale, and other harmful ingredients that ultimately affect the life of the product. There are various methods of cleaning, drying, and competitive means of applying the coating. However, the various processes involved in preparing work for coating and applying the coatings are closely interrelated. Galvanizing, parkerizing, electroplating and painting are the common surface coating processes employed for protecting the surfaces of the work pieces. Source A Textbook of Basic Manufacturing Processes and Workshop Technology by Rajender Singh.