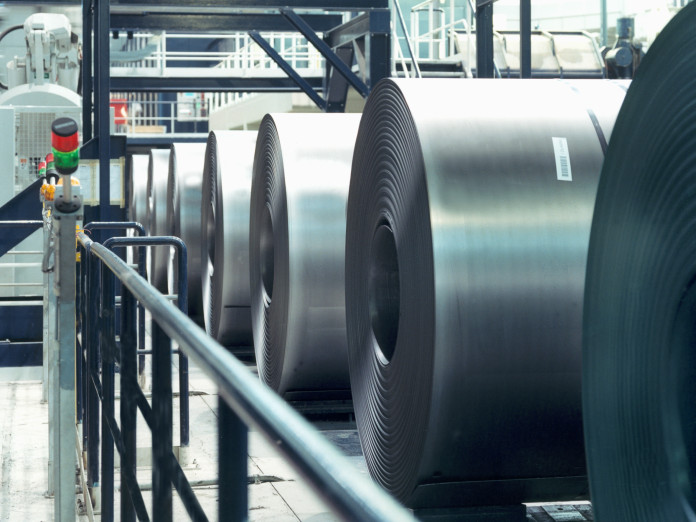 Steels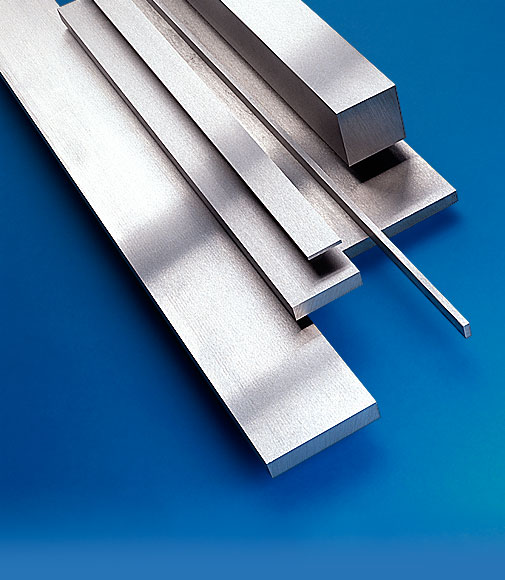 Steel is an alloy of iron and carbon with carbon content maximum up to 1.7%. The carbon occurs in the form of iron carbide, because of its ability to increase the hardness and strength of the steel. The effect of carbon on properties of steel is given in Fig. 4.3. Other elements e.g. silicon, sulphur, phosphorus and manganese are also present to greater or lesser amount to import certain desired properties to it. Most of the steel produced now-a-days is plain carbon steel. Carbon steel has its properties mainly due to carbon content and does not contain more than 0.5% of silicon and 1.5% of manganese.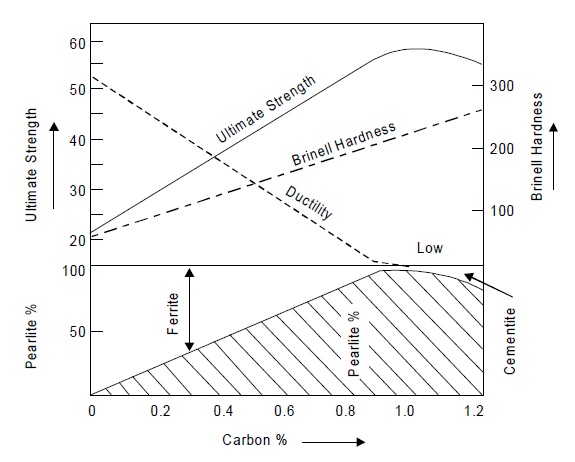 For checking microstructure of steel, its specimen is prepared by preparing a flat mirror surface on small piece of metal through rubbing by sand papers, polishing and buffing etc.
This surface is then followed by etching with a chemical solution. The chemical solution reacts with various constituents in varying degree to reveal crystal structure clearly. The revealed structure is then viewed through powerful microscope.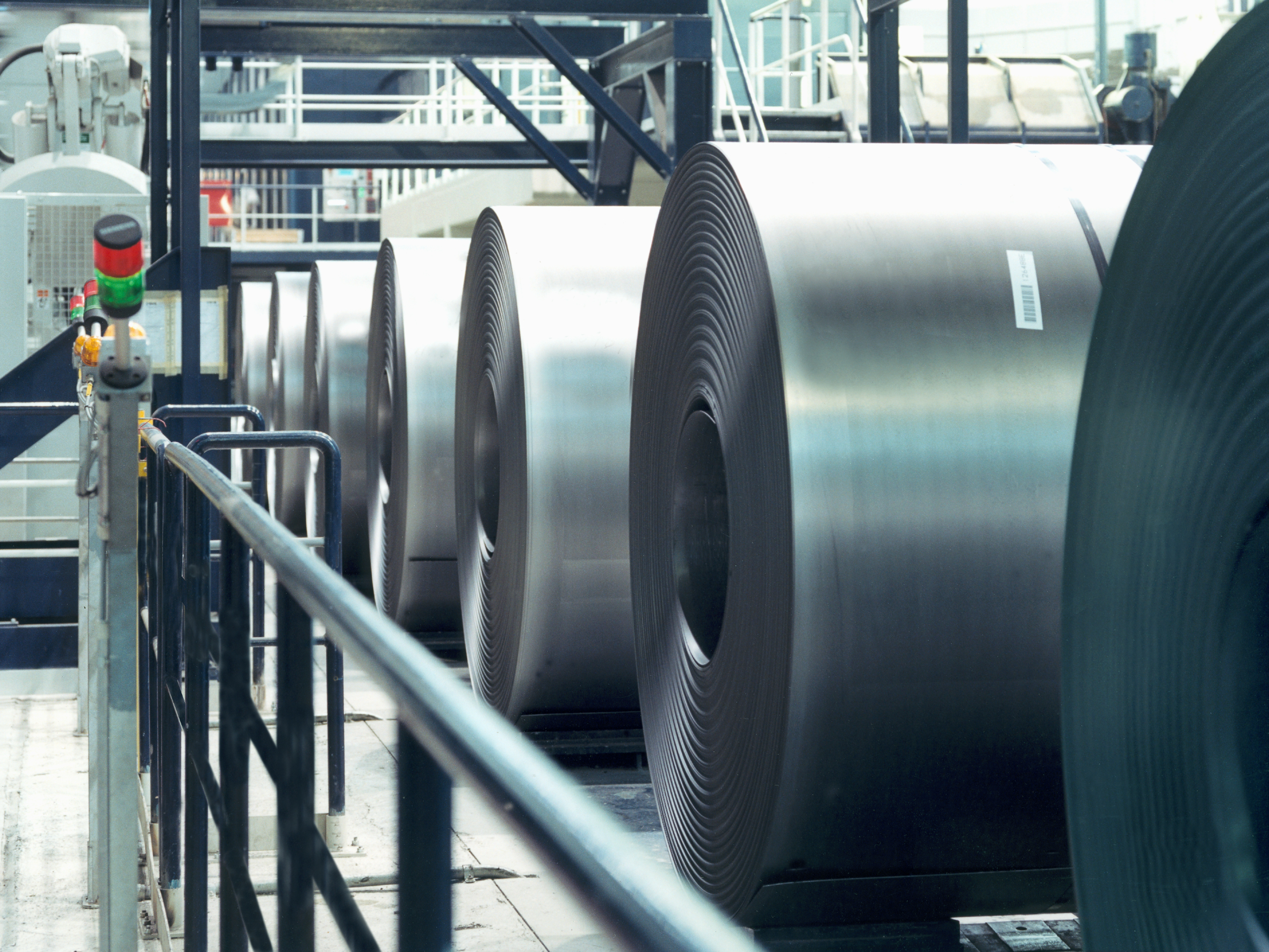 Effect of impurities on steel
The effects of impurities like silicon, sulphur, manganese and phosphorus, on steel as discussed under.
1. Silicon.
Silicon content in the finished steel usually ranges from 0.05 to 0.30%. It is added in low carbon steels for preventing them from becoming porous. It helps in removing the gases and oxides. It prevents blow holes there by making steel tougher and harder.
2. Sulphur.
It renders free cutting properties in steel. It is found in steel either as iron sulphide or manganese sulphide. Iron sulphide due to its low melting point, produces brittleness whereas manganese sulphide does not affect so much. Therefore, manganese sulphide is less objectionable in steel than iron sulphide.
3. Manganese.
It serves as a valuable deoxidizing and purifying agent, in steel. Manganese also combines with sulphur and thereby decreases the harmful effect of this element remaining in the steel. It increases wear resistance, hardness and strength and decreases machineability. When used in ordinary low carbon steels, manganese makes the metal ductile and of good bending quantities. In high speed steels, it is used to tougher the metal and to increase its critical temperature.
4. Phosphorus.
It induces brittleness in steel. It also produces cold shortness in steel. In low carbon steels, it raises the yield point and improves the resistance to atmospheric corrosion. The sum of carbon and phosphorus usually does not exceed 0.25%.
To produce needed improvement in properties of plain carbon steel, certain elements in steel are alloyed for specific purposes to increase wearing resistance, electrical and mechanical properties which cannot be obtained in plain carbon steels.
The steel may be of various kinds and few important types are explained as under.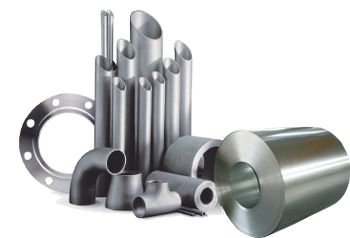 Reference Introduction to basic Manufacturing Processes and Workshop Technology by Rajender Singh.
For engineering project visit this page regularly for know more things related project ideas. Click here to see Ideas of Projects. Engineers Gallery. All the Best!