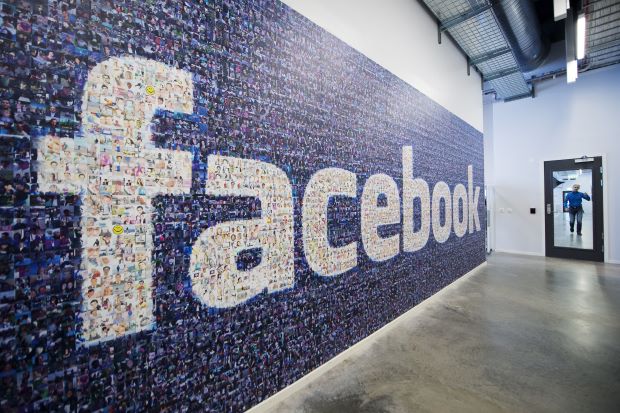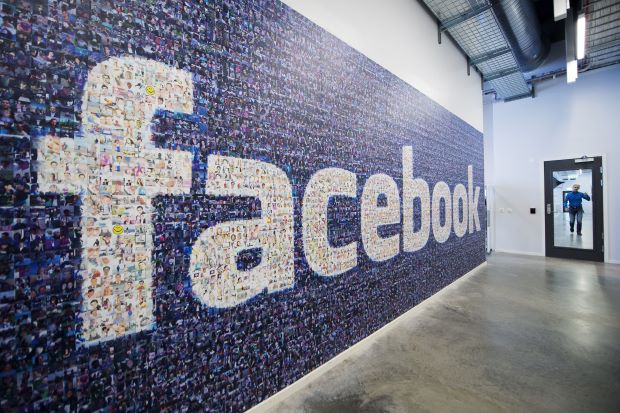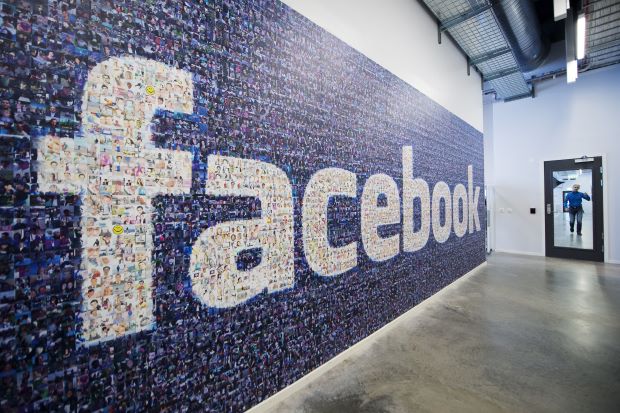 The social network is reportedly developing a new feature that would let users of its Facebook Messenger app send and receive money.
Security researcher Andrew Aude has found the new feature embedded in the existing smartphone app and, he claims, all that Facebook would need to do is activate it for it to go live within Messenger.
The payment option would work just like attaching an image to a message, but rather than sending a picture, money would be attached via a debit card, the details of which would need to be entered into the app.
Google already lets users in the U.S. e-mail each other money if one or both parties use Google Wallet, its mobile payments app. Japan's Rakuten Bank has taken things one step further.
Since August, its customers have been able to use Facebook to transfer money via its banking app. There's no need to know a friend's banking details, simply select their Facebook profile. If that person holds an account with the bank, the transfer is seamless. If not, he or she gets a Facebook message pointing to a secure URL where the transfer can be validated instead.
Despite being begrudgingly adopted — it is no longer possible to use the standalone Facebook smartphone app to send a message to another user —Facebook Messenger is currently the most widely used messaging app in the U.S. According to Parks Associates, 53% of smartphone owners currently use it. And adding a mobile payments feature to the app could make it more popular still.
Tech companies, from Google to PayPal and now Apple are all fixated on replacing physical wallets and cash with apps and smartphones. However, they all face serious challenges in consigning cash and credit cards to history. Credit cards don't run out of power (smartphones do) and every physical store accepts cash as payment and doesn't need to update any of its systems in order to continue doing so — unlike virtual cash.
However, Microsoft might have a virtual offering that consumers might go for. Cortana, the personal assistant on Windows Phone handsets, is a capable of tossing a virtual coin in order to settle disputes or make a decision. —AFP/RelaxNews 2014