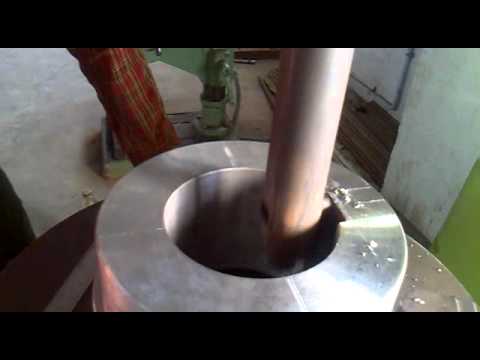 OPERATIONS PERFORMED ON A SLOTTING MACHINE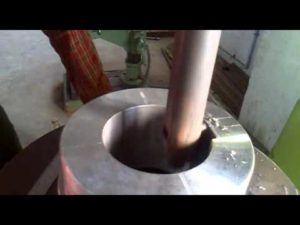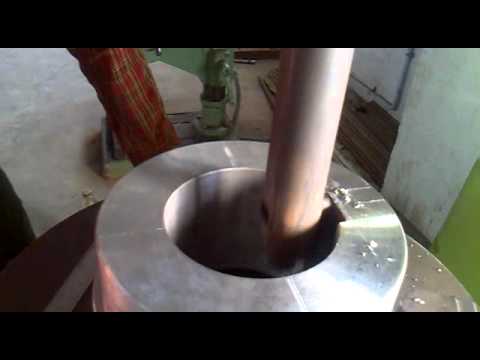 A slotter is a very economical machine tool when used for certain classes of work given as under.
(i) It is used for machining vertical surfaces.
(ii) It is used angular or inclined surfaces.
(iii) It is used It is used to cut slots, splines keyways for both internal and external jobs such as machining internal and external gears.
(iv) It is used for works as machining concave, circular, semi-circular and convex surfaces.
(v) It is used for shaping internal and external forms or profiles.
(vi) It is used for machining of shapes which are difficult to produce on shaper.
(vii) It is used for internal machining of blind holes.
(viii) It is used for machining dies and punches.
Since a slotter works slowly. It has less use in mass production work. It can be substituted by the broaching machine.
Source A Textbook of Basic Manufacturing Processes and Workshop Technology by Rajender Singh.