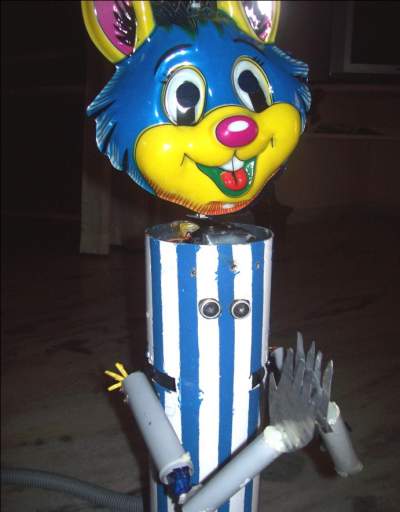 Summary
One of our follower send us His work in Arduino. He made One robo which welcomes guest in traditional Indian way.
Here is the detail which he sent us.
[sam id="3″ codes="true"]
Introduction: This project introduces a model based approach for human recognition and reception by designing simple robot that can scan the obstacles that are observed in its vicinity and wish them politely. This robot finds application in offices, malls, parks and functions where it can attract people. The robot rotates its head at an angle of 0̊ to 180˚ and scans obstacles and if it scans any people/obstacle that appears within its range, then it wishes "Namaste"with hand movemnets – which is an Indian traditional method of wishing people.
This project provides the design of a simple low cost service robot which acts as a good welcoming host.
Block Diagram Of The Robot: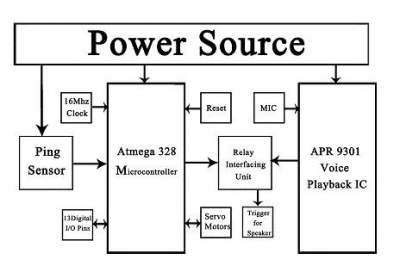 [sam id="6″ codes="true"]
[sam id="3″ codes="true"]
Project submitted by :
Vallikat.Sai Krishna
[sam id="3″ codes="true"]
 NRI INSTITUTE OF TECHNOLOGY, ECE Department, Vijayawada, Andhra Pradesh, India
[sam id="3″ codes="true"]