Here are the steps for testing diode : How to Test a Diode
Step 1: Understanding Diode

Diode has two terminals Anode (+) and Cathode (-). Terminals can be identified by the shaded portion at the end of the diode. Terminal near the shaded portion is Cathode (-) and other one is anode (+).
Diode can be tested with the help of Diode function of the multimeter
Step 2: DMM Connection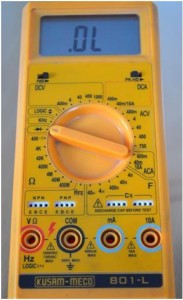 Power ON the multimeter
Turn the knob towards the "Diode Function"
The Digital Meter will show no reading as there are no terminals connected.
Step 3:Testing Leads Connection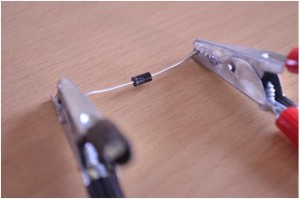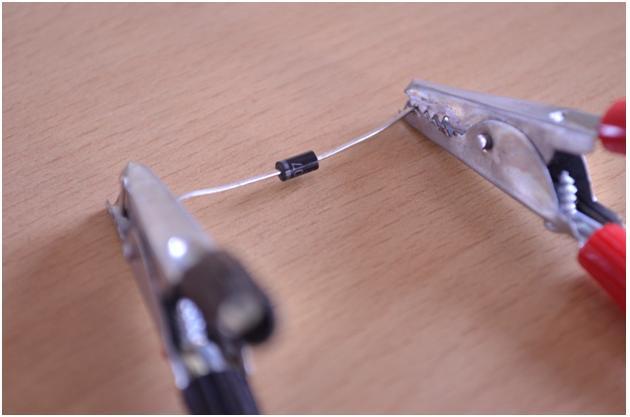 Connect the leads in forward biasing i.e. Positive to the Anode and Negative to the Cathode.
Connections should be tight and neat
After connecting note down the reading
How to Test a Diode using Multimeter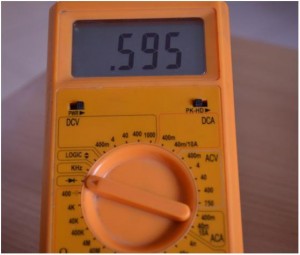 The multimeter will show theforward voltage drop between the two testing leads.