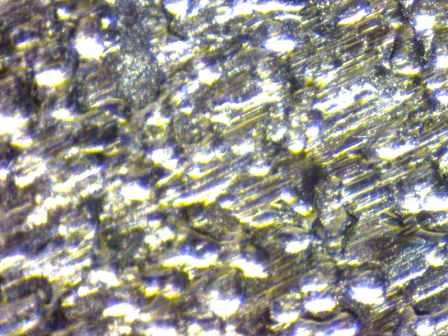 METALS USED IN SHEET METAL WORK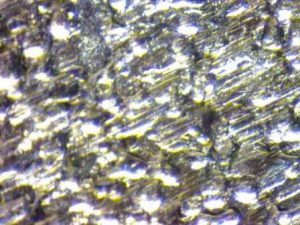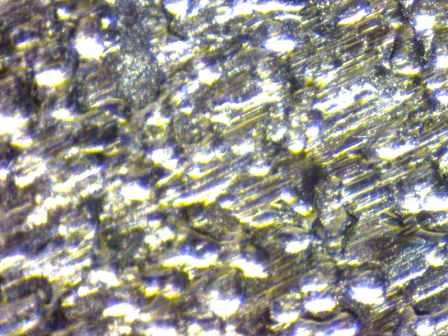 The following metals are generally used in sheet metal work:
1. Black Iron Sheet
It is probably the cheapest of all the metal used for sheet metal work. It is bluish black in appearance and is used generally in form of uncoated sheet. It can be easily rolled into the desired thickness. Since it is uncoated it corrodes rapidly. Hence to increase its life it can be painted or enameled. This metal is generally used in the making or roofs, food containers, stove pipes, furnace fittings, dairy equipments, tanks, cans and pans, etc.
2. Galvanized Iron (G.I.)
It is popularly known as G.I. sheets. It is soft steel coated with molten zinc. This coating resists rust formation on surface and improves appearance and water resistance. Articles such as pans, furnaces, buckets, cabinets etc. are made from GI sheets.
3. Stainless Steel
It is an alloy of steel with nickel, chromium and small percentages of other metals. It has good corrosion resistance. It is costlier but tougher than GI sheets. 1t is used in kitchenware, food processing equipments, food handling articles, tools and instruments for surgery work in hospitals and components of chemical plants etc.
Other metal sheets used for sheet metal work are made up of copper, aluminum, tin, and lead.
Source A Textbook of Basic Manufacturing Processes and Workshop Technology by Rajender Singh.