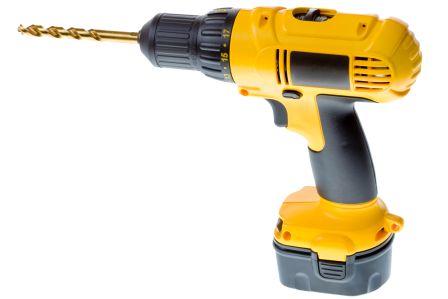 Mechanical Drill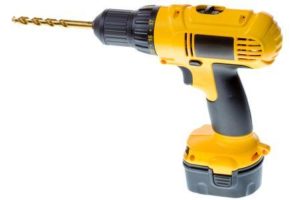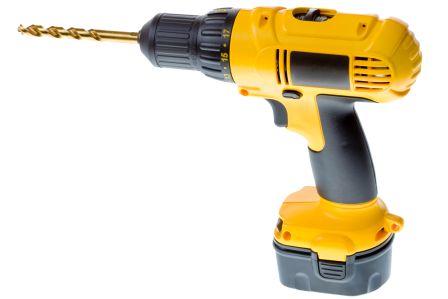 Drill is a common tool widely for making holes in a metal piece in fitting shop. It is generally held in chuck of bench drilling machine shown in Fig. It usually consists of two cutting edges set at an angle with the axis.
There are three types of drills:
(a) flat drill,
(b) straight fluted drill and
(c) twist drill.
For fast and accurate drilling work twist drills are commonly used. A general twist drill comprises the cutting angle of 118° and to obtain the correct diameter of the hole. It should be ground with both lips at 59° to the axis of the drill, with equal lengths of the cutting edges. The various hand drills and their operations are shown in Fig. Source A Textbook of Basic Manufacturing Processes and Workshop Technology by Rajender Singh.
Drill and dialogues are among the most traditional materials used by language teachers. The content of drills and dialogues and how much we use them has changed considerably over the years. This is because teachers and materials developers have been paying more and more attention to ways of providing students with meaningful materials and content that allow them to engage in "real" communication. Role plays and plays, which are often forms of extended dialogues, are part of the repertoire of practice activities and materials.