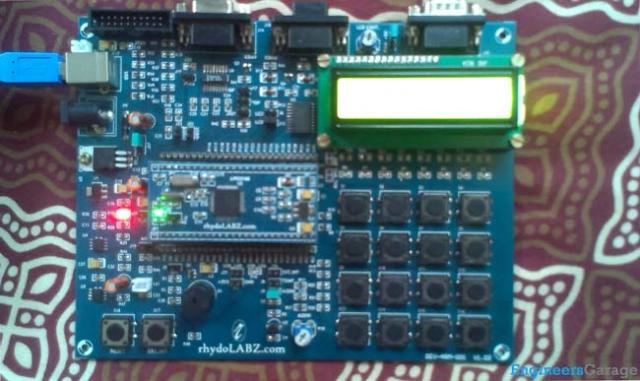 Interfacing LCD with LPC 2148
LCD stands for
L
iquid
C
rystal
D
isplay used to display numbers, strings and special characters as per the application. It is one of the widely used modules in embedded system. Almost all embedded product requires LCD.
Advantage of LCD over LEDs is its ability to display any number, alphabet, special characters and user defined symbol (at extra effort for programming) without increasing number of pins required to be connected with controller.Interfacing of LCD with LPC2148 differs little bit compared to interfacing with 8051 or AVR which operates on 5V. LCD operates on 5V but LPC 2148 operates on 3.3V so we have to take care of this fact for the controller pins which has to be connected with LCD.
This requires level shifter circuit to be interfaced. The entire article aims to cover basics of LCD and level shifter circuit designing with programming to interface LCD with LPC 2148.