Human Instruction follower Drone
Here New Electronics Project by our Follower. His name is Akash Madhukar Patil persuing M.Tech in Embedded system at VIT University,Vellore.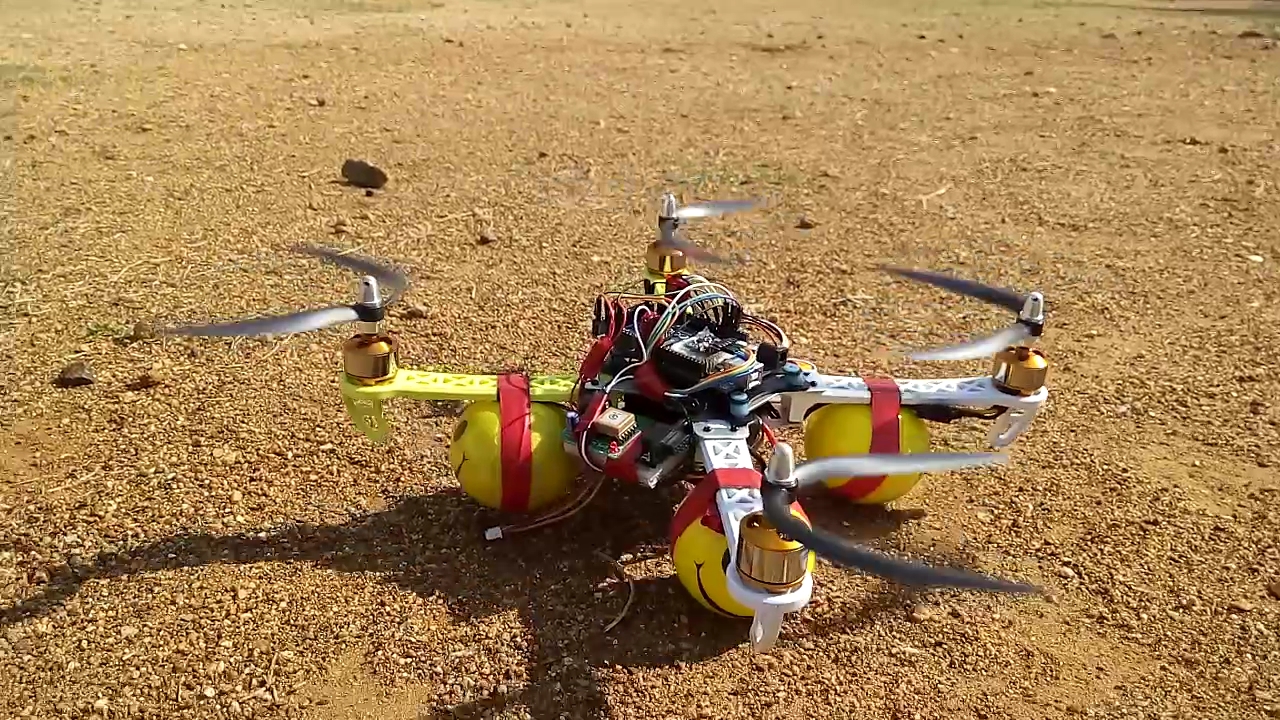 what is drone technology
Abstract- Robots are important now days because they make work easy and quick with perfection .Robots which are on ground has certain limitation like they can't reach certain place and can do limited work. If we will consider an unmanned aerial vehicle (UAV) instead of robots running on ground then they can perform far better than these robots. This paper gives a brief description about the quadcopter which is also known as quad-rotor.So our aim is to prepare such a drone (unmanned aerial vehicle) which can help a visitor who is unknown to certain place and follow visitors instruction to reach his destination .Our project aims at doing autonomous navigation using GPS(Global positioning system) by giving waypoints to quadcopter and quadcopter will follow waypoint to reach its destination and will come back again to its original position. Latitude and longitude of the destination will be given as input to drone.
Keywords— Quad-Copter, PID, GY-86,GPS, Pitch,Roll, Yaw, aero quad configurator