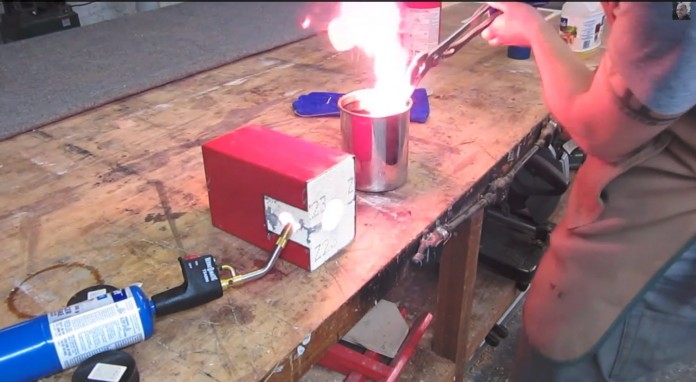 HEAT TREATMENT AND SAFETY PRECAUTIONS OF FORGING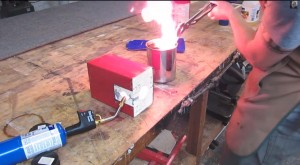 HEAT TREATMENT OF FORGING
Heat treatment is carried out for releasing the internal stresses arising in the metal during forging and cooling of work piece. It is used for equalizing the granular structure of the forged metal and improving the various mechanical properties. Generally forged parts are annealed, normalized and tempered to obtain the desired results.
SAFETY PRECAUTIONS
Some safety precautions generally followed while working in forging shop are given as under.
1. Always avoid the use of damaged hammers.
2. Never strike a hardened surface with a hardened tool.
3. No person should be allowed to stand in line with the flying objects.
4. Always use the proper tongs according to the type of work.
5. The anvil should always be free from moisture and grease while in use.
6. Always wear proper clothes, foot-wears and goggles.
7. The handle of the hammer should always be tightly fitted in the head of the hammer.
8. Always put out the fire in the forge before leaving the forge shop.
9. Always keep the working space clean.
10. Proper safety guards should be provided on all revolving parts.
11. Head of the chisel should be free from burrs and should never be allowed to spread.
12. During machine forging, always observe the safety rules prescribed for each machine.
13. One must have the thorough knowledge of the working of the forging machine before operating it. Copied from Introduction to Basic Manufacturing Processes and Workshop Technology by Rajender Singh.