Hello, I make a new projects related greenhouse effect.
it's description is shown in below,
A number of problems associated with the above mentioned systems are enumerated as below:
1. Complexity involved in monitoring climatic parameters like humidity, soil moisture, illumination, soil pH, temperature, etc which directly or indirectly govern the plant growth.
2. Investment in the automation process are high, as today's greenhouse control systems are designed for only one parameter monitoring (as per GKVK research center); to control more than one parameter simultaneously there will be a need to buy more than one system.
3. High maintenance and need for skilled technical labor.
The modern proposed systems use the mobile technology as the communication schemes and wireless data acquisition systems, providing global access to the information about one's farms. But it suffers from various limitations like design complexity, inconvenient repairing and high price.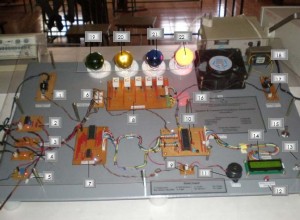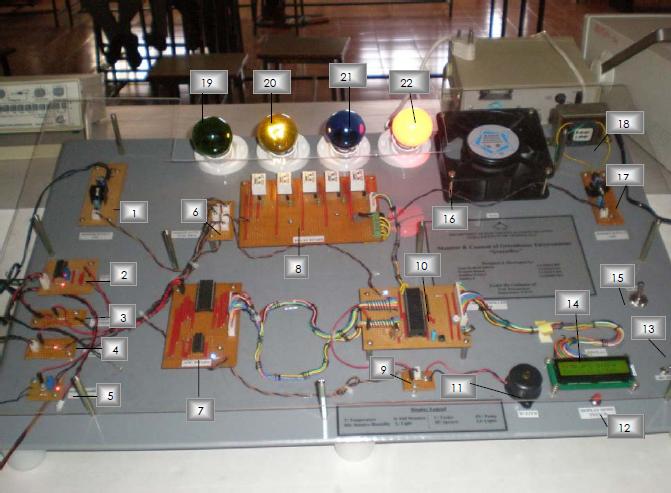 Also the reliability of the system is relatively low, and when there are malfunctions in local devices, all local and tele data will be lost and hence the whole system collapses.
More over farmers in India do not work under such sophisticated environment and find no necessity of such an advanced system, and cannot afford the same.
Keeping these issues in view, a microcontroller based monitoring and control system is designed to find implementation in the near future that will help Indian farmers.