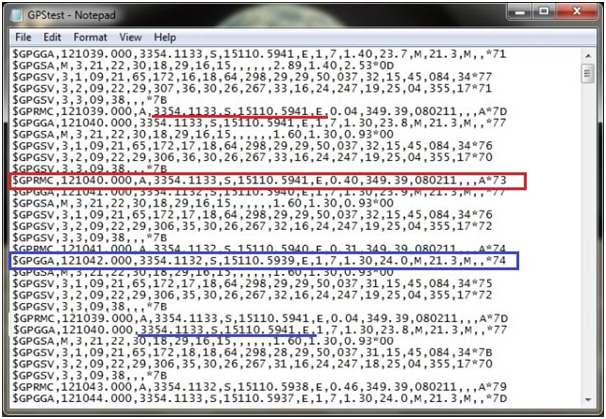 Microcontroller Based City Locator using GPS and LCD The GPS receiver is used to get accurate geographical location by receiving information from satellites. It receives...
5 great projects to launch you into the Intel Edison adventure! We've scoured the Net looking for fun projects using the Intel Edison board, and...
8051/ 8052 Microcontroller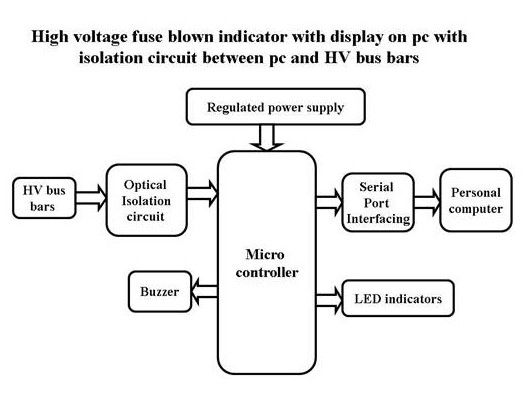 AIM:    The purpose of this project is to alert the remote user incase of a fuse in a critical electrical equipment got fused.  ...