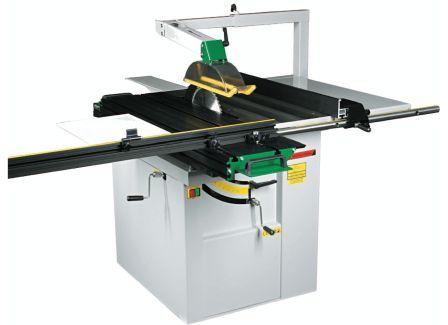 CARPENTRY MACHINES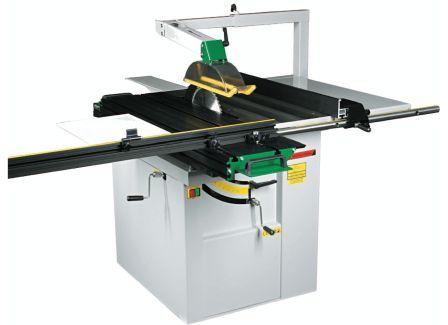 Wood working machines are employed for large production work. These possess the following advantages over the hand tools.
1. The carpentry machines help to reduce fatigue of carpenter.
2. The carpentry machines are used for production work.
3. The carpentry machines save time and are used for accuracy work.
4. They are used for variable job variety and more designs are possible.
Different machines are needed to save time and labor in carpentry work for various quick wood working operations especially for turning and sawing purposes. The general wood working machines are wood working lathe, circular saw and band saw. These machines are discussed as under.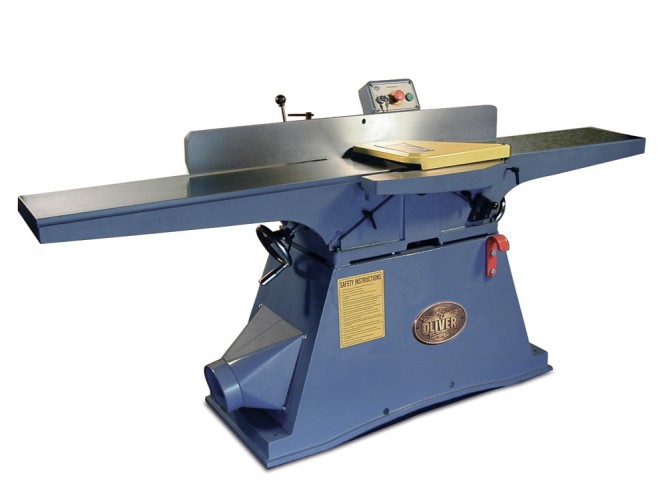 1. Wood Working Lathe
A general wood working lathe is shown in Fig. 9.42 which resembles roughly to an engine lathe. It consists of a cast iron bed, a headstock, tailstock, tool rest, live and dead centers and drawing mechanisms. The long wooden cylindrical jobs are held and rotated between the two centers. The tool is then fed against the job and the round symmetrical shape on the jobs is produced. Scrapping tool and turning gauge are generally used as a turning tool on a woodworking lathe.

2. Circular Saw
A circular saw is shown in Fig. 9.43. It is also called as table or bench saw which is used to perform various operations such as grooving, rebating, chamfering etc. It consists of a cast iron table, a circular cutting blade, cut off guides, main motor, saw guide, elevating hand wheel, tilting hand wheel etc. The work is held on the table and moved against the circular saw to perform the quick and automatic sawing operation and other operation on wood as said above. The principal parts include the frame, arbor, table, blade, guides for taking cuts, guards and fencing.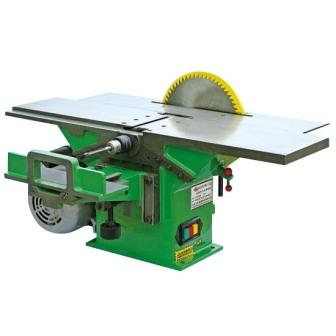 3. Band Saw
Band saw is shown in Fig. 9.44 which generally used to cut the heavy logs to required lengths, cutting fine straight line and curved work. It consists of a heavy cast bed, which acts as a support for the whole machine, a column, two wheel pulleys, one at the top and other at the bottom, an endless saw blade band, a smooth steel table and guide assembly. It is manufactured in many sizes ranging from little bench saw to a larger band saw mill. Copied from Introduction to Basic Manufacturing Processes and Workshop Technology by Rajender Singh.