Arduino Projects ideas
Hello Friends. Today I am going to suggest some best arduino projects ideas by which you can create your own arduino project. Here I give some basic brief about it. 2015 arduino projects
1

1. How to Make a Wireless Keyboard Using Xbee with Ardu...
‹
›
Brief Intro :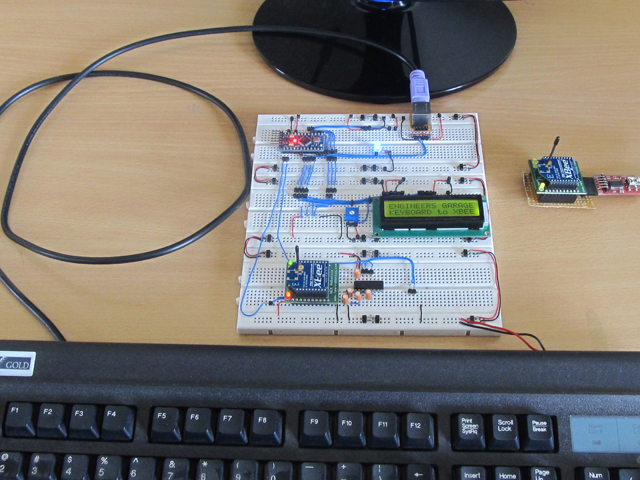 This is the first arduino projects ideas in this post. 
[sam id="4″ codes="true"]
The mouse and the Keyboard form the standard input unit for a Personal computer. The QWERT keyboard which is used in the PC comes with a PS2 connector or USB port connector. The PS2 keyboard uses a simple synchronous serial protocol using only two wires for communication. Due to its simplicity the PS2 keyboards are widely used with simple microcontroller based boards also. The PS2 keyboard always acts as a slave device which can send the equivalent ASCII value of the key which has been pressed to its master device which can be a PC or a microcontroller.
To read Mode Click Here
[sam id="4″ codes="true"]
Thanks for reading these best arduino project ideas page. Please follow us. You can find more arduino project ideas or arduino project on our project box page.[/sociallocker-bulk-1]